...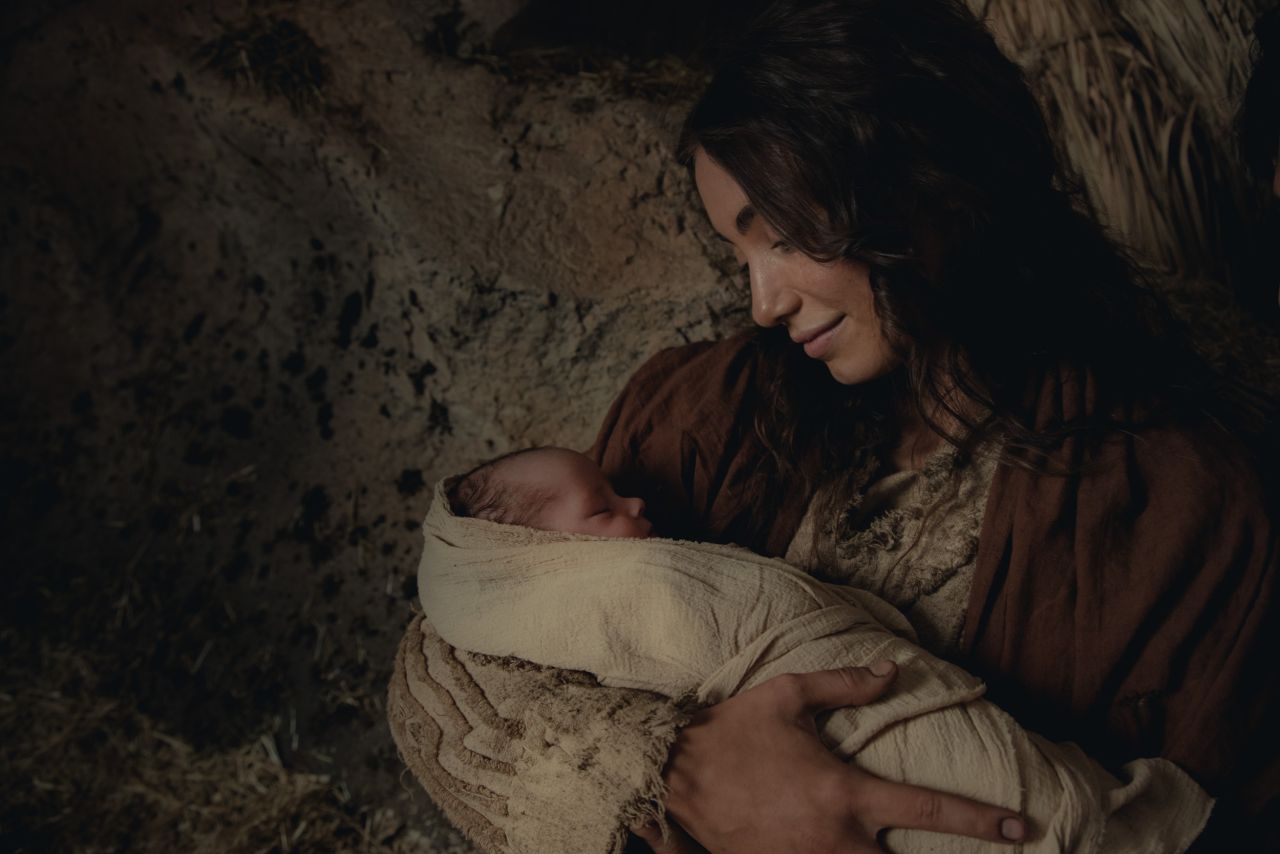 This 18-minute dramatization of the Nativity story recounts in vivid detail the sacred events found in the Gospels of Matthew and Luke in the Bible. Journey with Joseph and Mary from Nazareth to Bethlehem. Witness the awe of the shepherds in the plains of Judea. Feel the joy of the Wise Men as they kneel before the Light of the World—the Savior Jesus Christ.
The Christ Child photo with Bible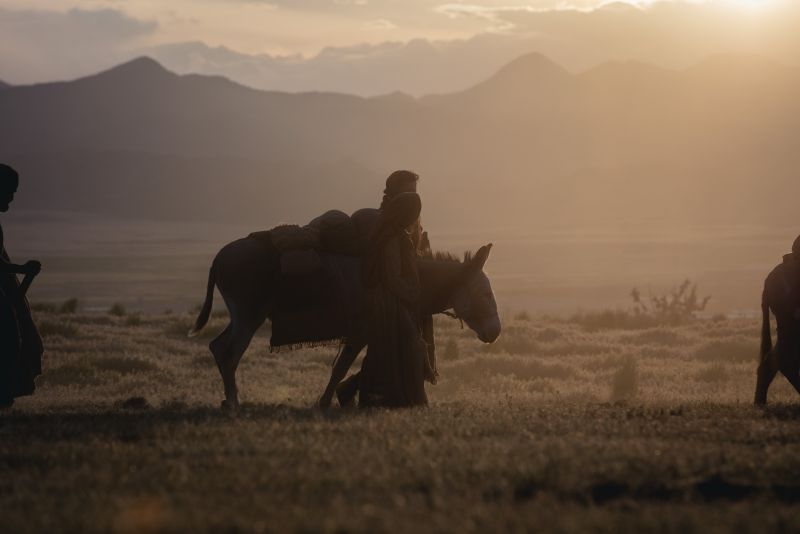 Luke 2:3
And all went to be taxed, every one into his own city.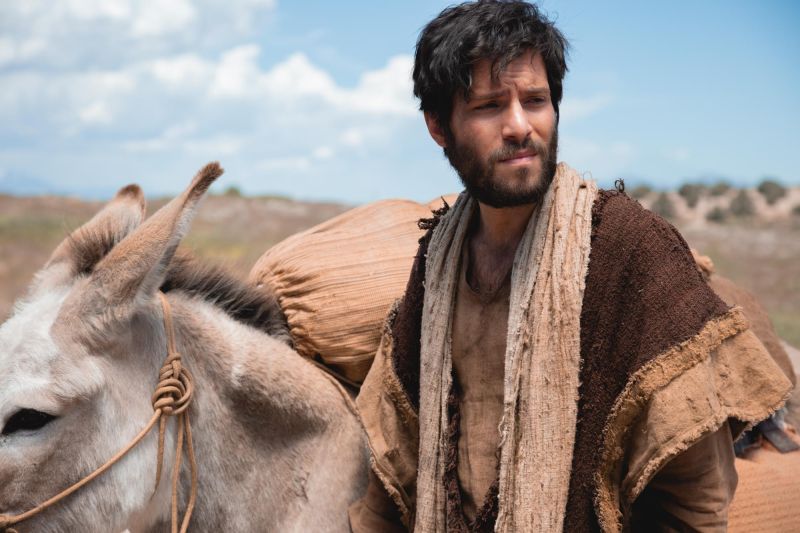 Luke 2:4
And Joseph also went up from Galilee, out of the city of Nazareth, into Judæa, unto the city of David, which is called Bethlehem; (because he was of the house and lineage of David:)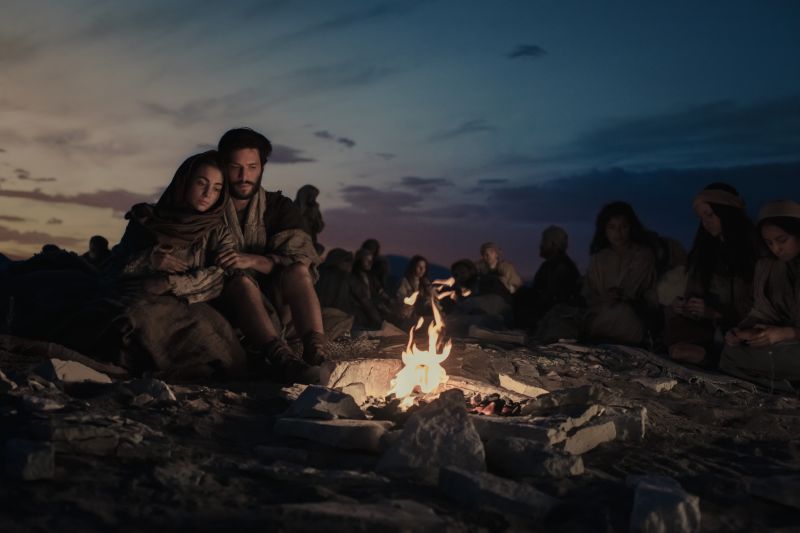 Luke 2:5
To be taxed with Mary his aespoused wife, being great with child.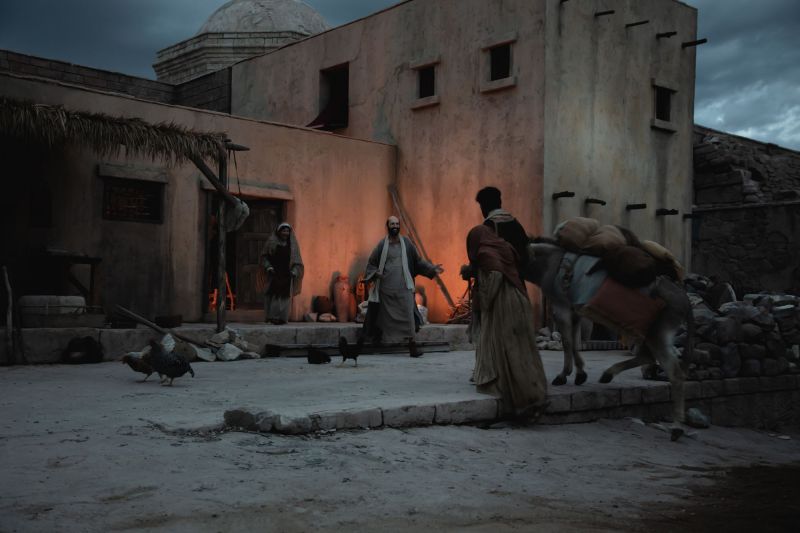 Luke 2:7
Because there was no room for them in the inn.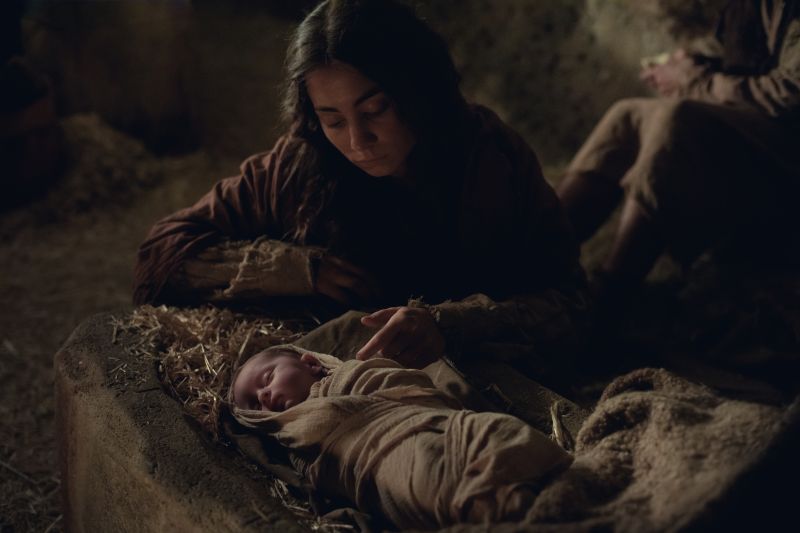 Luke 2: 7
And she brought forth her firstborn son, and wrapped him in swaddling clothes, and laid him in a manger.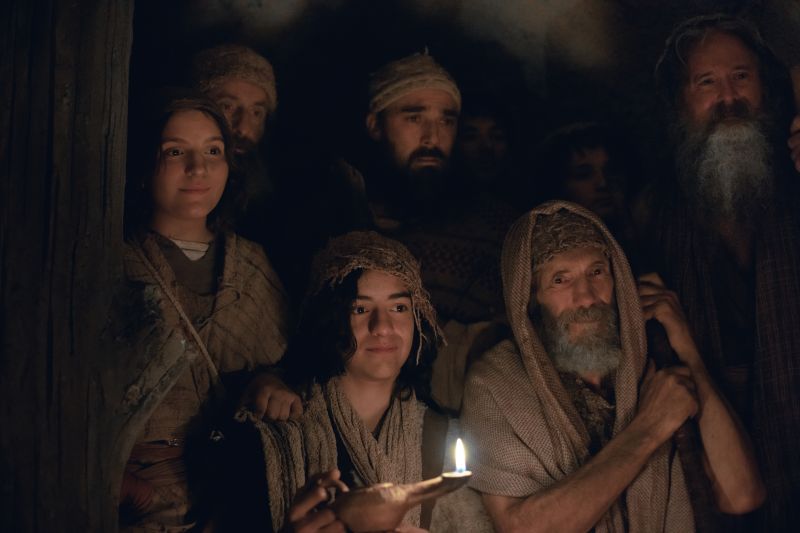 Luke 2:15-16
And it came to pass, as the angels were gone away from them into heaven, the shepherds said one to another, Let us now go even unto Bethlehem, and see this thing which is come to pass, which the Lord hath made known unto us. And they came with haste, and found Mary, and Joseph, and the babe lying in a manger.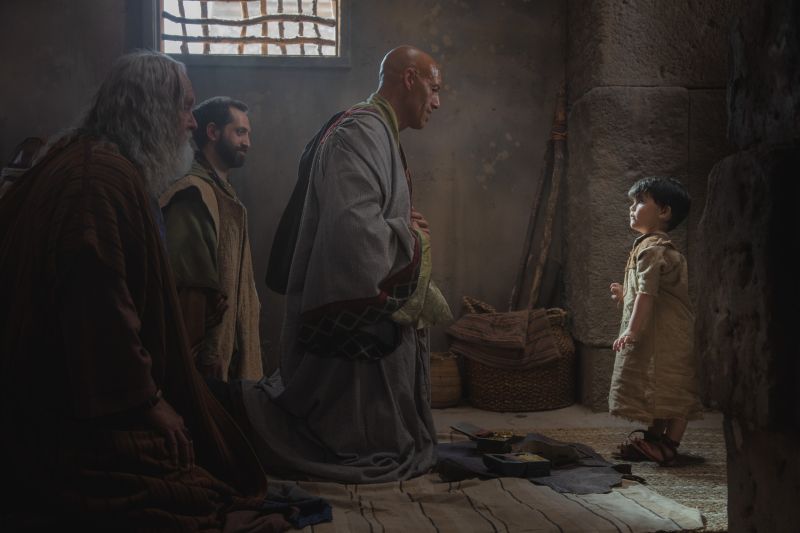 Matthew 2:10-11
When they saw the star, they rejoiced with exceeding great joy. And when they were come into the house, they saw the young child with Mary his mother, and fell down, and worshipped him: and when they had opened their treasures, they presented unto him gifts; gold, and frankincense, and myrrh.
Other #LightTheWorld video
...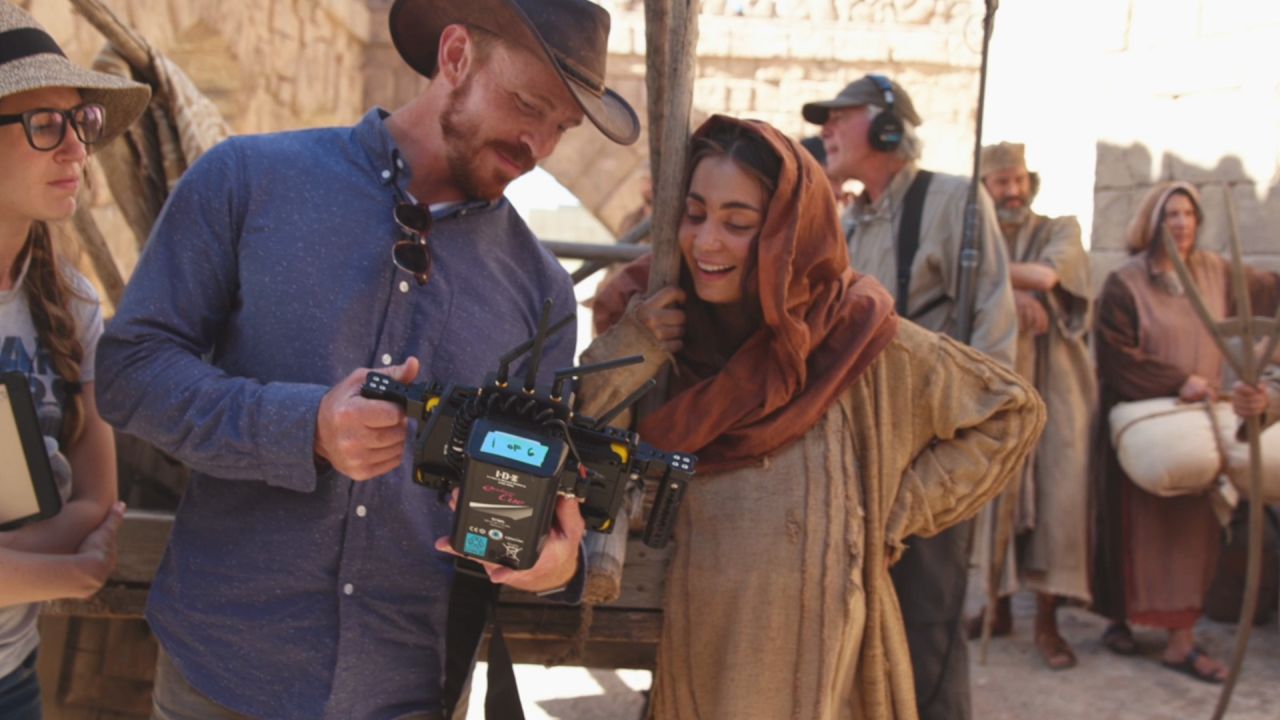 ...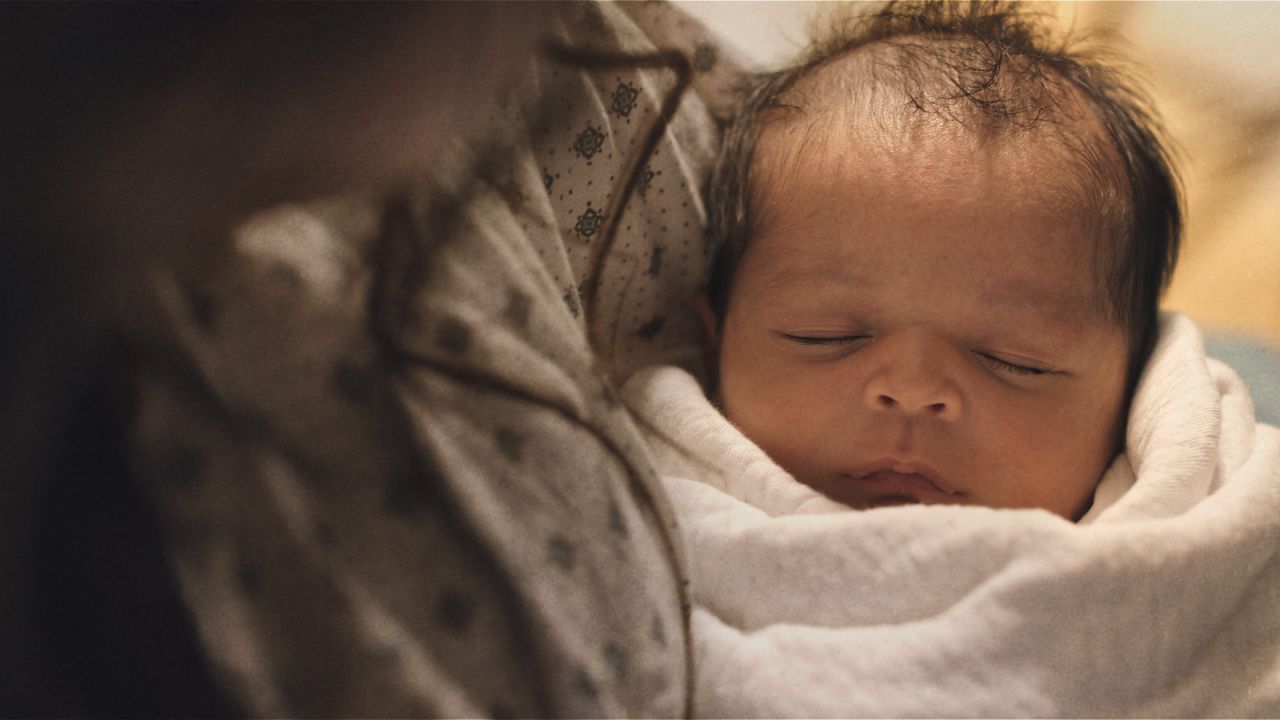 ...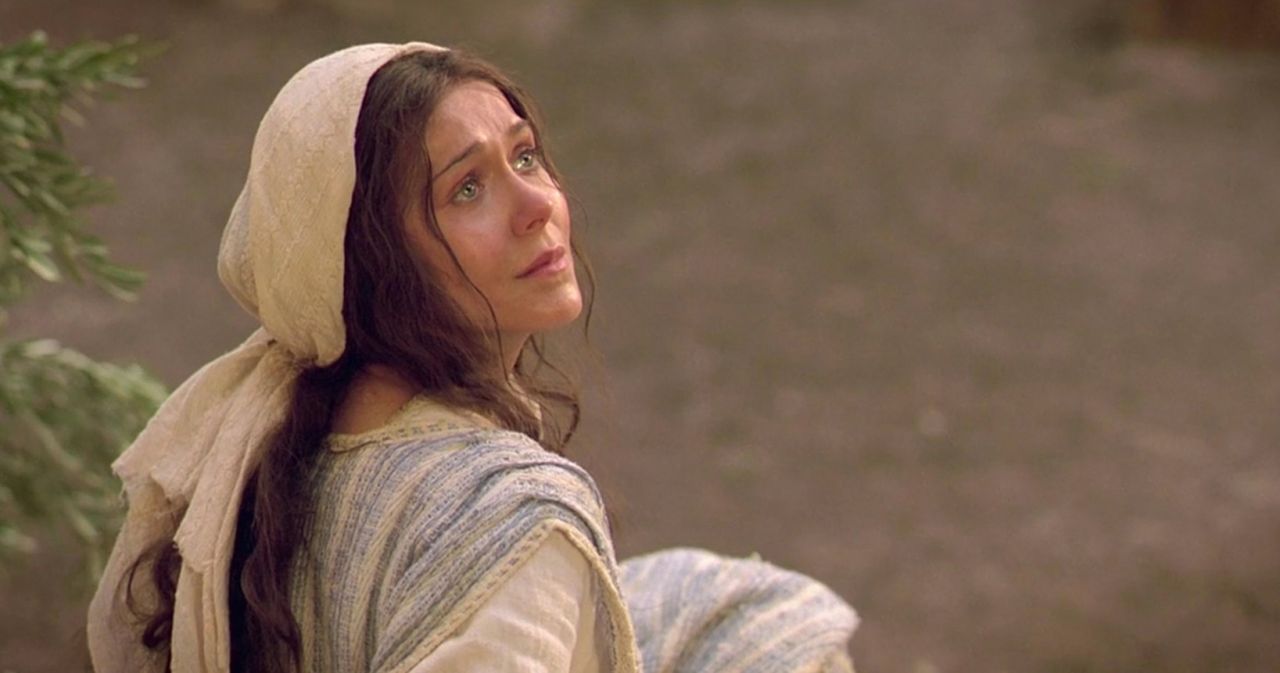 ...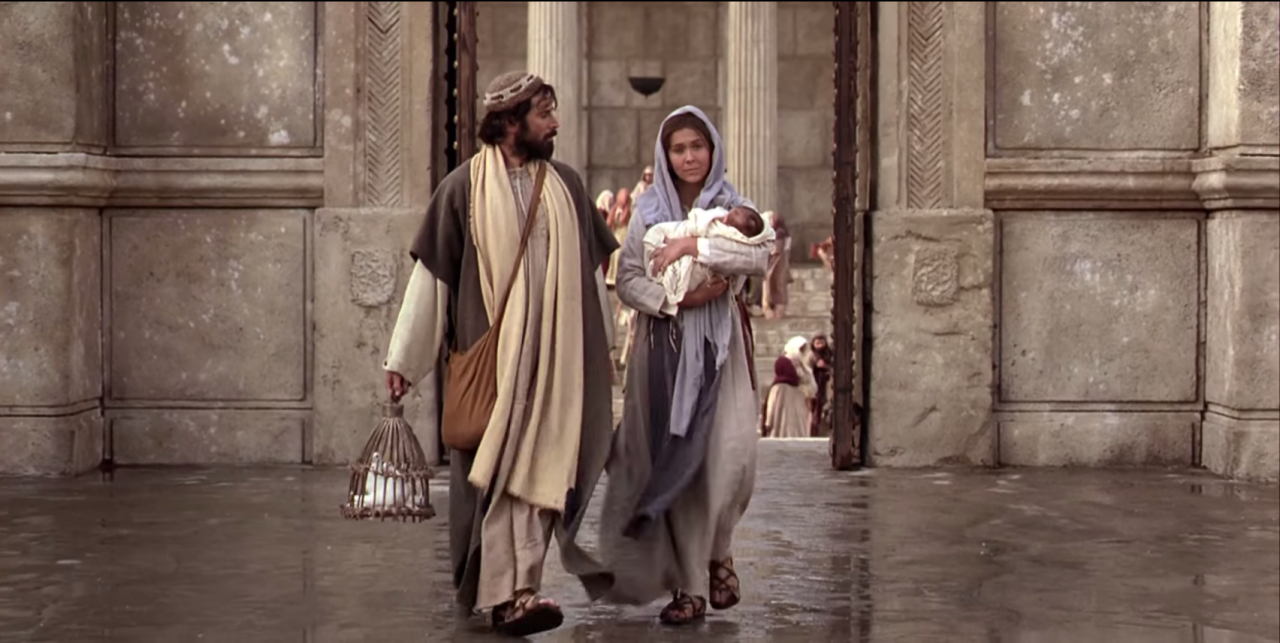 Jesus said, "Ye are the light of the world" (Matthew 5:14)​
#LightTheWorld is an invitation to transform Christmas into a season of service. ​
It's a worldwide movement to touch hearts and change lives by doing the things Jesus did: feeding the hungry, comforting the lonely, visiting the sick and afflicted, and showing kindness to everyone. ​
Learn about Christ with missionaries
Grow Closer to God This Christmas Season.
Deepen your relationship with God and learn His plan for you as you meet with missionaries from The Church of Jesus Christ of Latter-day Saints. We'll pray, read the scriptures, and discuss the teachings of Jesus Christ. Request a visit above.
Do you want to celebrate this Christmas even more? We have additional ideas that can provide you with more joy that comes from making Christmas a Christ-centered season.